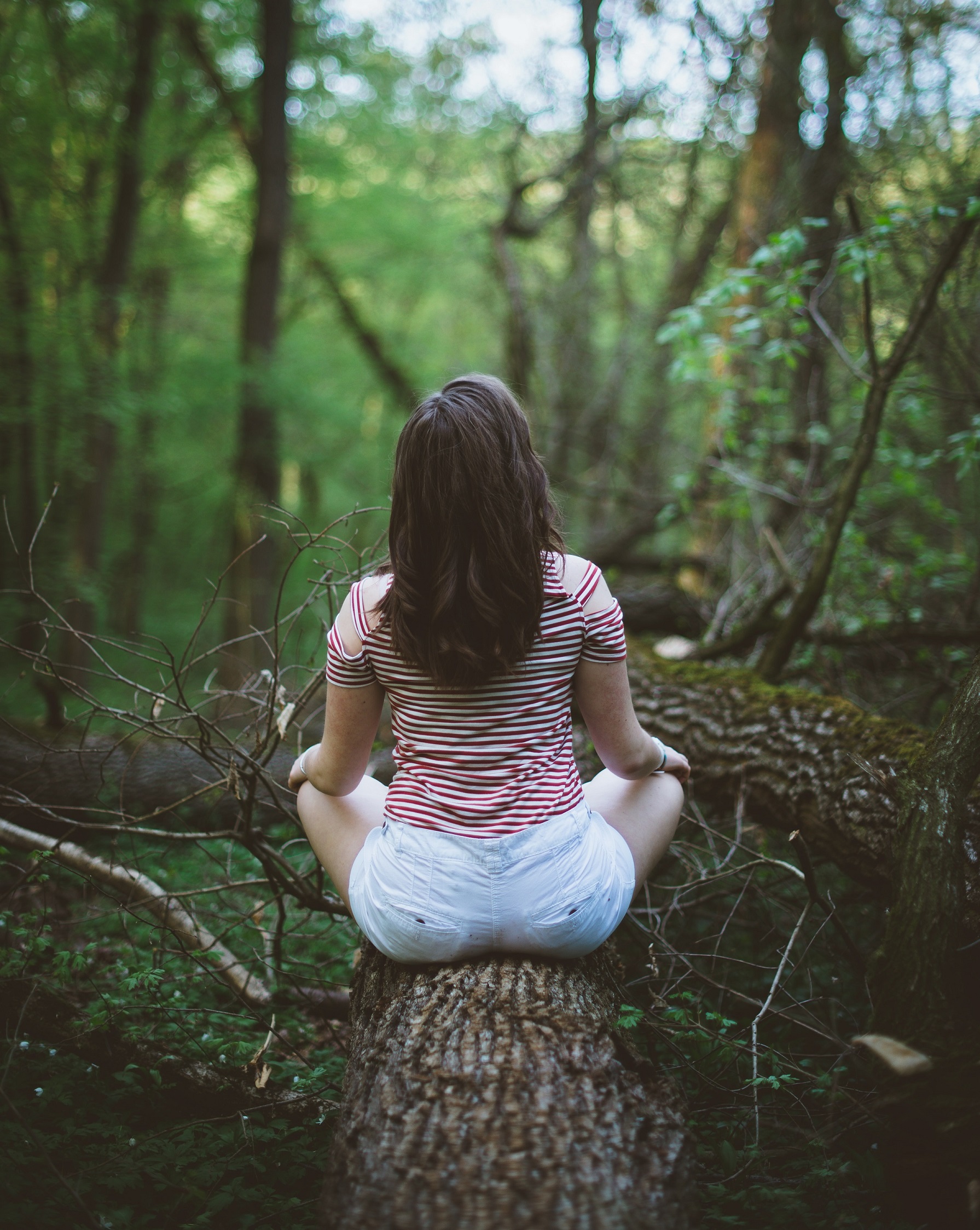 Stay Connected with Nature Even with the City Life
Many people enjoy the perks that come along when you live in the city. You have varying options when it comes to choosing where to dine or where you want to spend your weekend. You also have more opportunities to meet a lot of people who have the same interests and hobbies. Moreover, you have different transportation options that make daily commutes shorter. Sounds good, right. With the hustle and bustle of the city, you can't help but long for a bit of nature. With all the city buzz and noise, look for a way to get connected with nature. At some point, you'll feel the need to reconnect and recharge, while enjoying living in the city.
Set-up Your Very Own Urban Garden
What is the first thing that comes to your mind when you think of nature? You might say trees, plants, and gardens: anything that belongs to a green scenery. Since thinking of a green scenery reminds you of nature, why not bring nature into your home? You can create your very own urban garden so you can feel more connected to nature.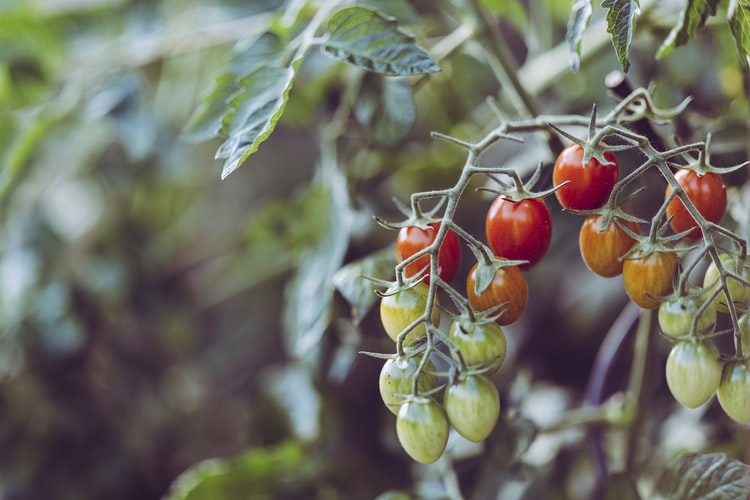 If you are interested in cooking, you can start your herbs and spices garden. Instead of buying from the grocery, you can plant your herbs and spices such as thyme, basil, rosemary, and pepper.
Not much of a cook? You can go for succulents and indoor plants instead. Have a lot of time for gardening and want to see flowers bloom? Choose succulent plants. Want your garden but you don't want to put so much work in it, go for indoor plants. These plants will also give you benefits, acting as natural air purifiers, producing more oxygen, and helping improve your mood.
Also, you can try growing your urban garden from food scraps. You can start small by growing 1 or 2 vegetables first. If you get successful from growing those plants, then trying adding some more until you get the whole process.
Go on a Rural Retreat
If you badly need a breath of fresh air and escape your city life, go on a rural retreat.
A rural retreat helps you destress and take away your mind from the craziness of living in the city. It establishes a good connection with you and nature. You get to immerse yourself in different activities that involve the surroundings and the environment.
It serves as therapy if you are feeling physically and mentally drained from the daily life routine.
Go Hiking or Trekking
You can go hiking or trekking with your workmates, friends, and family once in a while. Doing so will help you discover new places and will allow you to bond with your loved ones. It will also help you exercise as you discover a new trail each hiking or trekking adventure.
Spend Your Weekends in Nature
Weekends are created so you can have time off from work and enjoy personal time. From the word itself, it means to "end the week" so why not do it with something memorable. Plan your weekend by spending time with your friends, family, or kids on a camping trip or a natural park. Or, you can have your getaway trip to a nearby historical village.
Create the habit to meditate
Establishing a connection with nature can also be possible with the help of meditation. You can meditate in a park, or near the ocean, or somewhere that you are comfortable to do so. Doing it in a place away from the noise can help you feel more connected with nature during your meditation.
Look for your favorite go-to Place
It is also important that you have a "go-to" place that reminds you of nature. It's your hangout spot to see the magnificent sunset or wait for the amazing night sky at night. It's a place where you can read a book while you enjoy the sound of the flow of water. Moreover, it's where you go to feed the ducks or birds, or where you pet the animals. It can be any place for as long as you feel comfortable and connected to nature.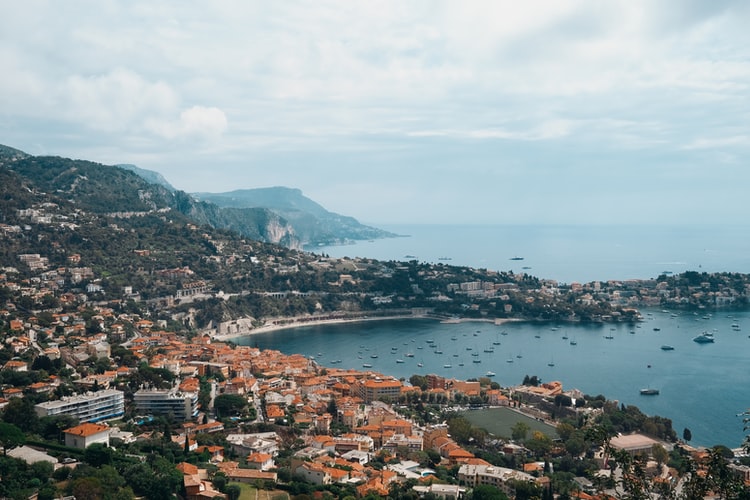 Visit the Ocean
A lot of people love to visit the ocean because it calms them and boosts their mood. A visit to the ocean will make you forget about the city. No buildings or skyscrapers in the ocean, only the endless body of water. The air is salty and fresh not full of smoke, dust, and pollution. Unlike in the city where people rush, dwelling in the ocean will give you peace of mind.
Plan a Picnic Date
This is one of the easiest and more effective ways to increase your connection with nature. Picnic dates are great way to enjoy a meal together with the beautiful scenery ahead of you. You can take your time reading a book, writing your journal, and preparing your meal. There is no rushing because everything at that moment connects you with nature. All you need to do is live in that moment and enjoy every second of it.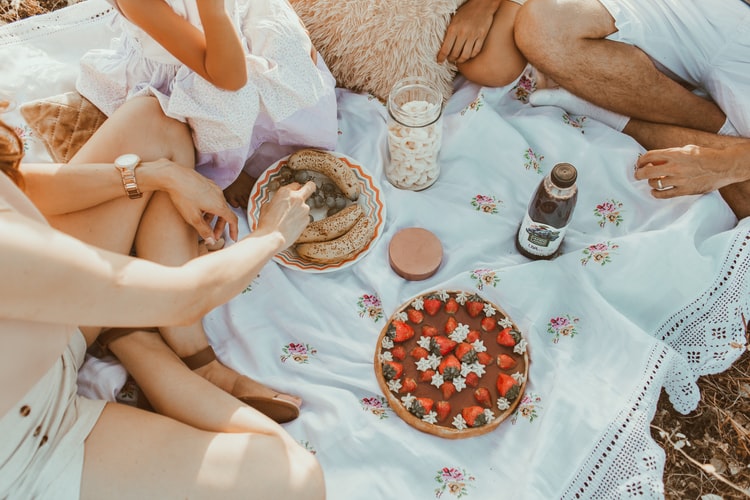 If you are living in the city, you don't have to feel automatically disconnected from nature. There's a lot of ways to stay connected with nature and still live the best time of your life. Just remember that "if there is a will, there is always a way".
Written By: Sheryl Tiongson