Rural Retreat: Why You Should go on a Retreat in Nature
You may have heard about spiritual retreats, wellness retreats, guided retreats, and yoga retreats. These most common types of retreats allow you to explore, meditate, and discover new things about yourself. Retreats help you take an eventful break from your daily routine and re-establish your life in a different approach. And, it can be a way to draw some inspiration and get a new perspective about some decision making. Some retreats allow you to focus on one area of your life that needs improvement such as your spiritual or mental health, whereas others allow you to strengthen your beliefs and principles. However, this article will talk about a specific type of retreat that is equally important. The main focus is on your connection with nature: rural retreat.
What is a Rural Retreat?
Probably you're thinking, what is a rural retreat? A rural retreat allows you to immerse yourself in a rural atmosphere, while you learn different ways to achieve overall wellness. This retreat enables you to see and feel the connection that you have with your surrounding. You may not realize but your daily journey, diet, food habits, and everything that you do impacts the environment.
A rural retreat will allow you to explore a different scenario and time to connect with other people. This change of setting inspires you to listen, be creative, and go with the flow. Moreover, this retreat helps you to connect and find new relations with like-minded people who have the same beliefs, hobbies, and interests as you.
Why You Should go on a Retreat in Nature
1. Time
One of the most precious elements in our lives is time. Most often than not, we tend to waste some of it with meaningless matters. We find ourselves busy with a lot of things all at once and we forget about the importance of "self-care time". This is why going on a rural retreat is beneficial for your wellness: you have your time to meditate, recharge, and recreate. This is your time to pause, reflect about your life, and embrace each moment of the retreat.
Meditate
A rural retreat takes your meditation to a different level. Imagine yourself in the middle of the forest.
Focused only on the sound of the birds chirping, the swaying of the trees and its branches as the wind passes by. Listening to the sound of your heartbeat, and taking a deep breath as you absorb the peacefulness of the surrounding.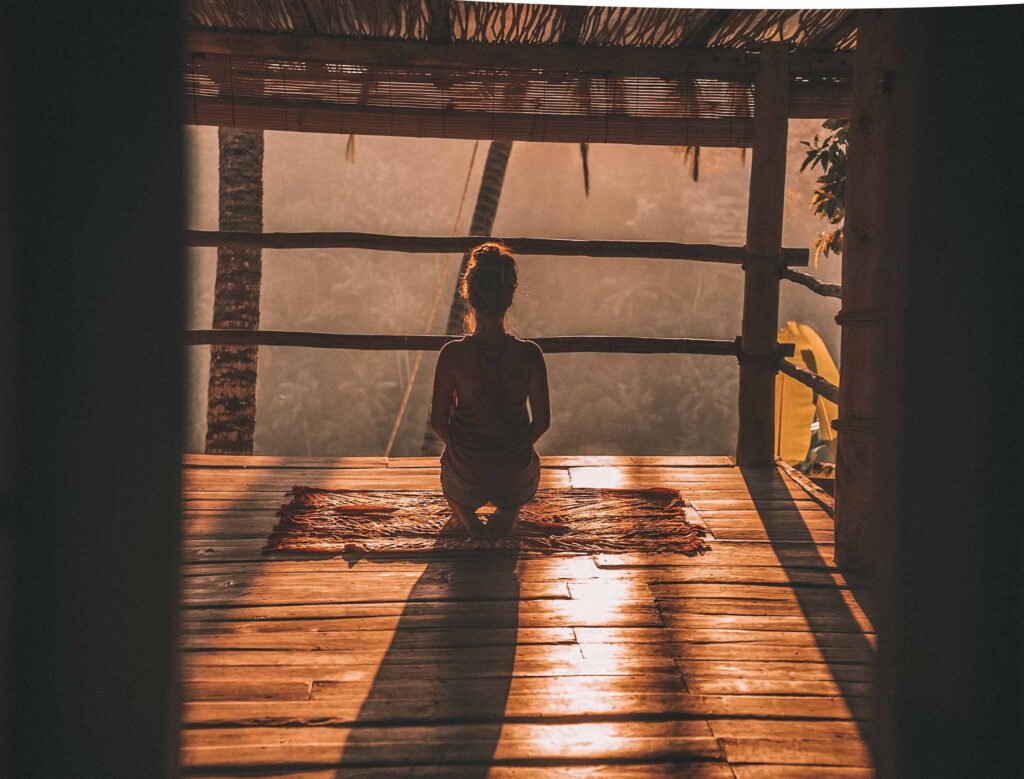 Recharge
Wake up, go to work, come home, eat, sleep, repeat.  You are drained, burned out, and tired from doing so much in a day, you simply need a break. Going on a rural retreat gives you plenty of time to recharge. You have time to sleep as much as you need to bring back your strength. You won't feel guilty about, the slow living is part of the whole process.
Recreate
One of the wonderful things in rural retreats is the opportunity to recreate. It can be learning how to grow your food, recreating a delicious recipe using local produce, or finding your balance through yoga and exercise. More importantly, your recreation can start with a hiking trail or a day spent on a camping site.
2. Discover
Discover a beautiful word that leads you to explore new places, meet new people, and create memories. The feeling of discovering something new will make you feel grateful for being alive and able to experiment with all those feelings. A rural retreat can help you discover things about yourself that you didn't know existed. It can be discovering a new hobby, talent, or skill. Or, it can be discovering something about other people- new perspectives and ways of perceiving life.
Inspiration
Discovering something new can lead you to new ideas and make you exponentially inspired. This inspiration can drive you to rediscover opportunities that you have put on hold. Maybe you would love to start your garden but you just need a little push to get you starting with it. Or maybe you are an artist but you are lacking the inspiration to create. A nature retreat is a perfect opportunity for you to do the things that you badly wanted to do.
3. Detox
To be able to have a positivity and optimism boost in life, you should do a detox. Staying away from negativity will get you in a better mood, improve your mental health, and give you renewed energy. Release all the habits and practices that bring negativity into your life: this includes a total body detox by being more conscious of the food that you eat.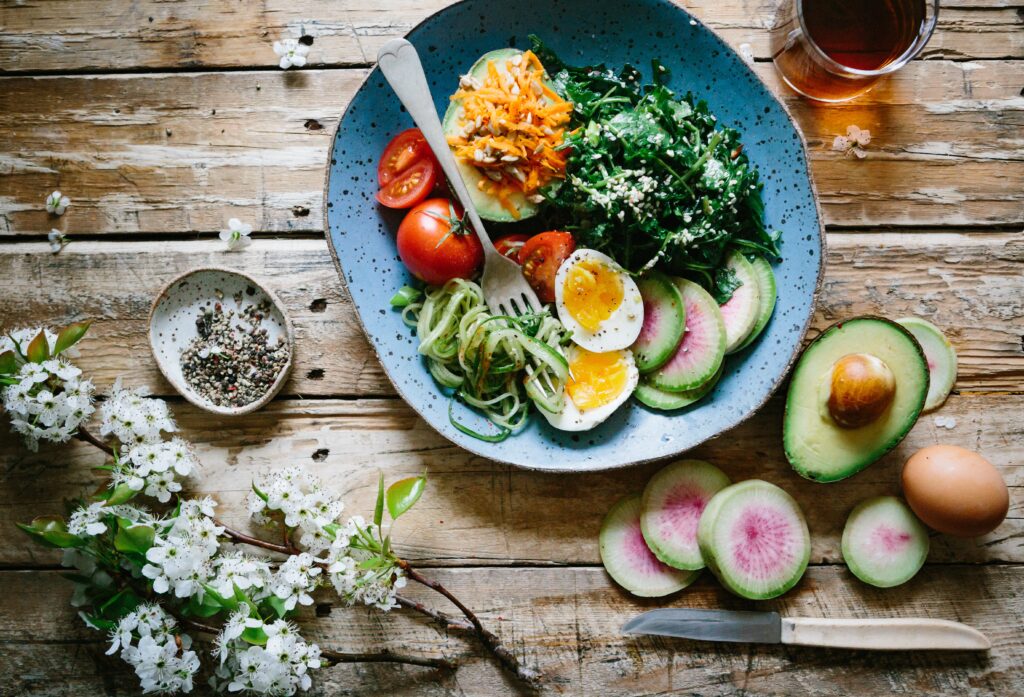 Eating healthy provides you with the energy and nutrients needed to go through the day and it reduces the risk of contracting several diseases. Choose a unique "farm-to-table" experience so you can appreciate fresh and organic produce straight from the farm. You can experience picking and harvesting these products by yourself, and either eat it straight away or it can be prepared into a sumptuous meal.
4. Connect
The most important part of experiencing a rural retreat is establishing your connection with nature and the people around you. This is your chance to become aware of your habitat and be a caretaker of nature. Also, it is an opportunity to reconnect with your dreams, purpose, and passion.
Nature
Rural retreats teach you a lot about your connection with nature. Every task and activity will teach you how each action creates an impact on the environment. You will learn the importance of eating quality food, maintaining a healthy lifestyle, and taking care of yourself.
People
Strengthening your connection with nature also boost your connection with other people. Therefore, being cautious of everything that is around you helps you to become engaged and involved with the community. Establishing a connection with these people can teach you a lot about their way of life and how you can help them preserve it, These relations will make your rural retreat experience more meaningful and will bring an extra propose to your stay
If you are so busy that your body is asking you for a break, listen to it. Take a break, get some fresh air, and get immersed in nature. Go on a rural retreat if you must. You will not regret it and you will come back refreshed. For all we know, nature has its way of healing people more profoundly. Because sometimes, healing comes in a majestic view and soothing sound of quiet.